5 Star Reviews
Our customers are our business, and we strive to give everyone a unique experience that results in a stunning piece of jewellery. We'd like you to invite you to read our customers reviews of their experience and hope that you decide also to choose Alba Rose.
Click Here To Read Our Latest Reviews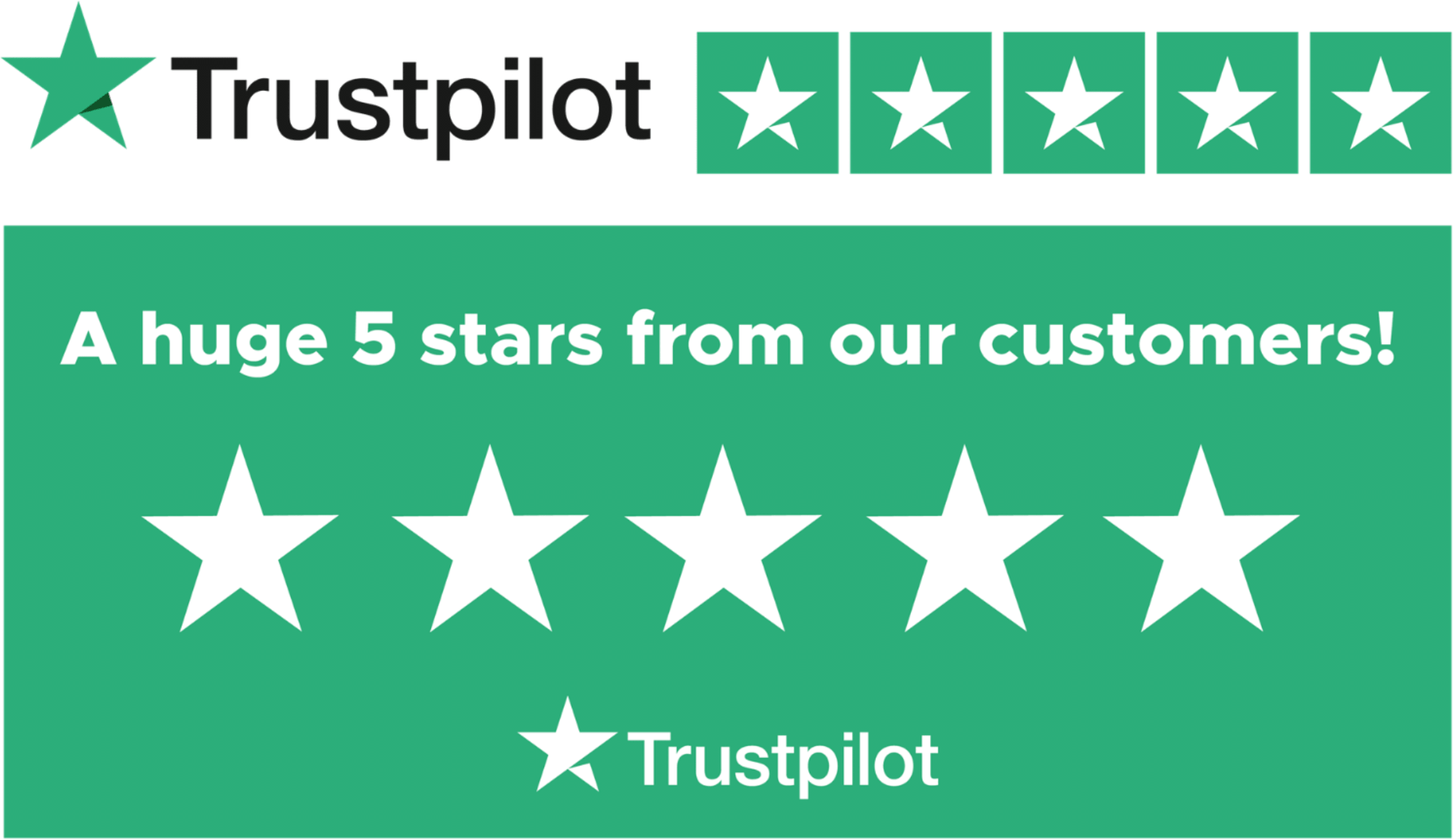 Quality Goldsmiths
Our talented team off skilled goldsmiths have hundreds of years of experience between them, many of whom are 3rd or 4th generation craftsmen. Their passion and experience in creating the finest pieces of jewellery ensures you receive an item of jewellery which can be treasured forever.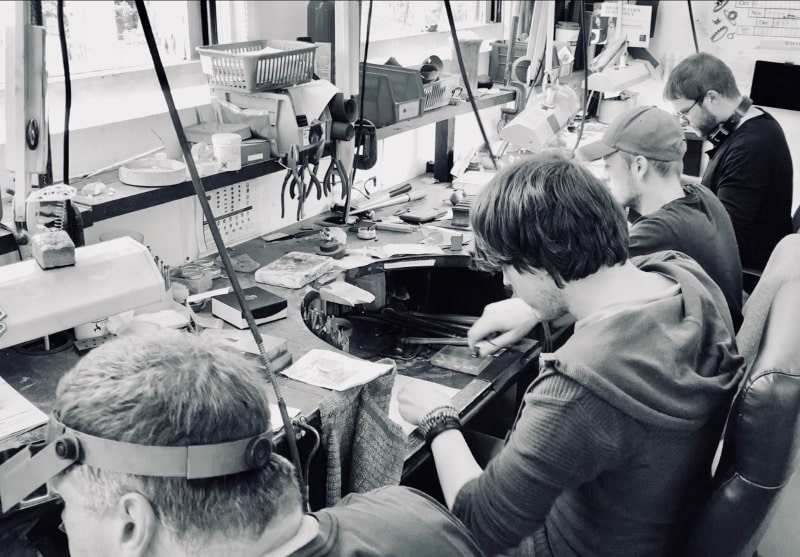 Talented Glassworkers
Our expert team of glass workers work with only the highest quality italian murano glass to ensure a luxurious and gem quality finish that is unlike any other piece of cremation jewellery in the marketplace.
Passionate Sales Staff
Our sales staff truly understand the impact of losing a loved one has on you and your family. We take every care to ensure you have a truly memorable experience with us, and treat your loved ones ashes with the utmost respect. Trust Alba Rose to create your perfect piece of cremation jewellery and keep those you have lost close to your heart.